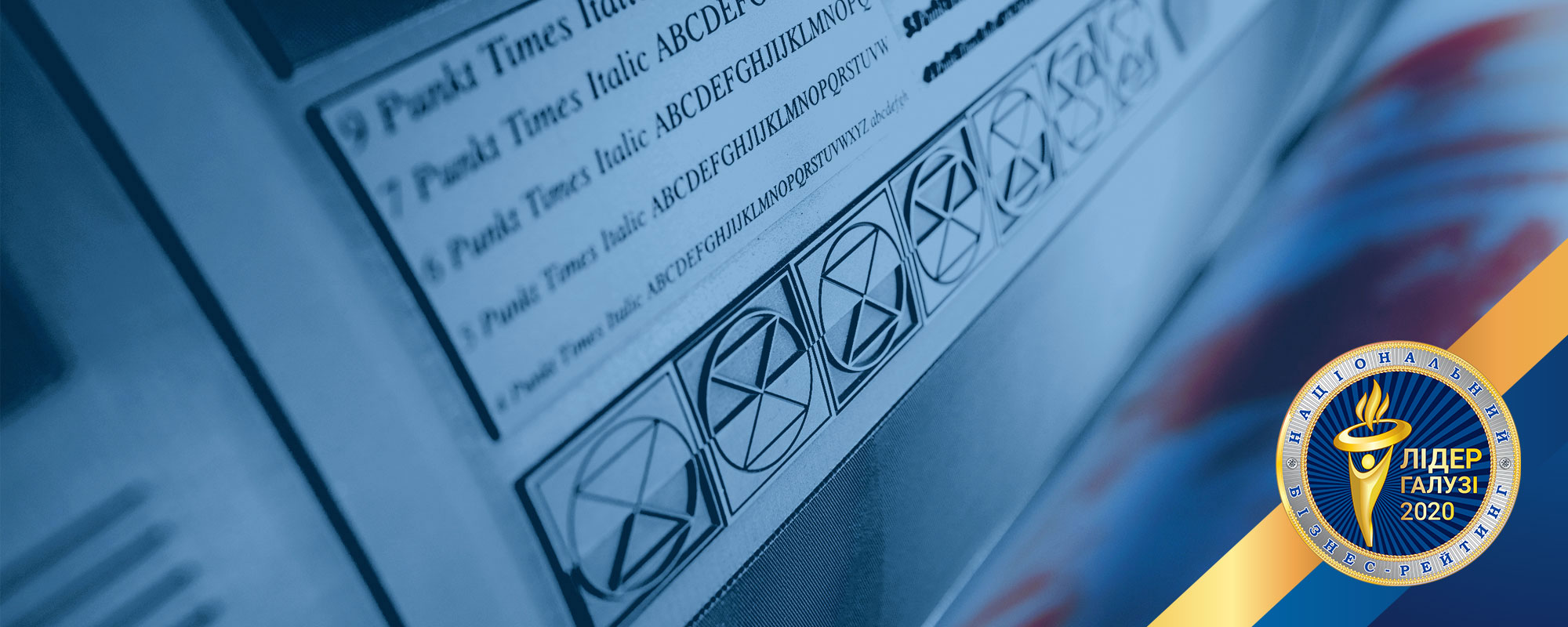 Dialog offers




About the Repro studio Dialog
Advanced international technologies, specialized software, modern complex of the photo polymer printing forms production and a highly qualified staff – these bases form the primary potential of our company and guarantee a good name among our clients.
The efficiency in the fulfillment of orders, results of predictably high quality and stability of the partnership with the Ltd 'Repro studio Dialogue' have already been estimated by a great number of Ukrainian and foreign companies that work both in the sphere of packing and other fields.
The constant improvement of technologies and equipment for photopolymer plates production, usage of the most up-to-date consumables prove the possibility of multilayered and mutually beneficial cooperation in the given sphere.
High quality, preciseness,
safety and stability…
EQUIPMENT OF
INDUSTRY LEADERS
Skilled
staff
Proven
quality
Efficiency
and responsibility
Delivery
in Ukraine
Materials of
advanced manufacturers