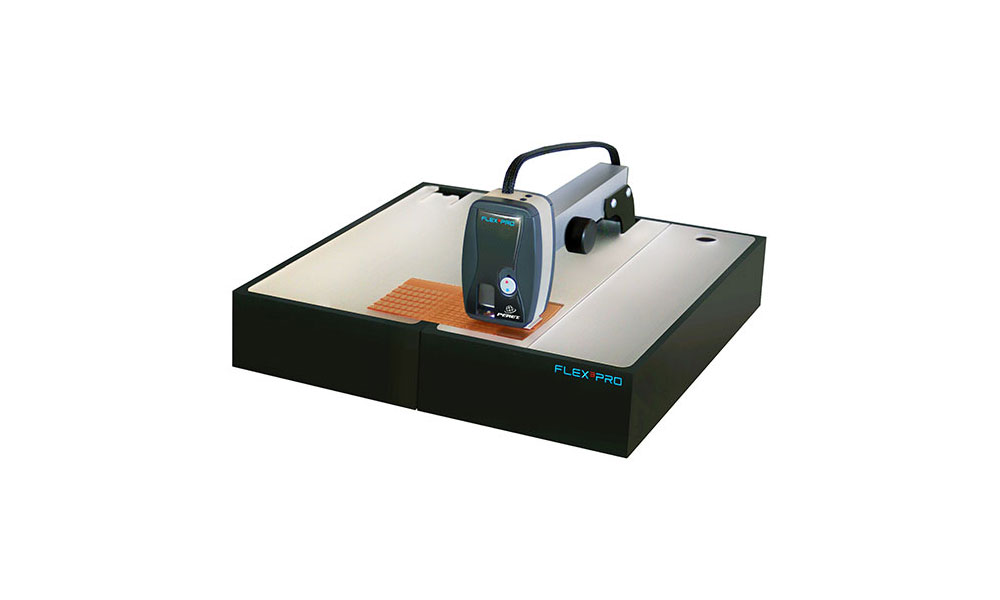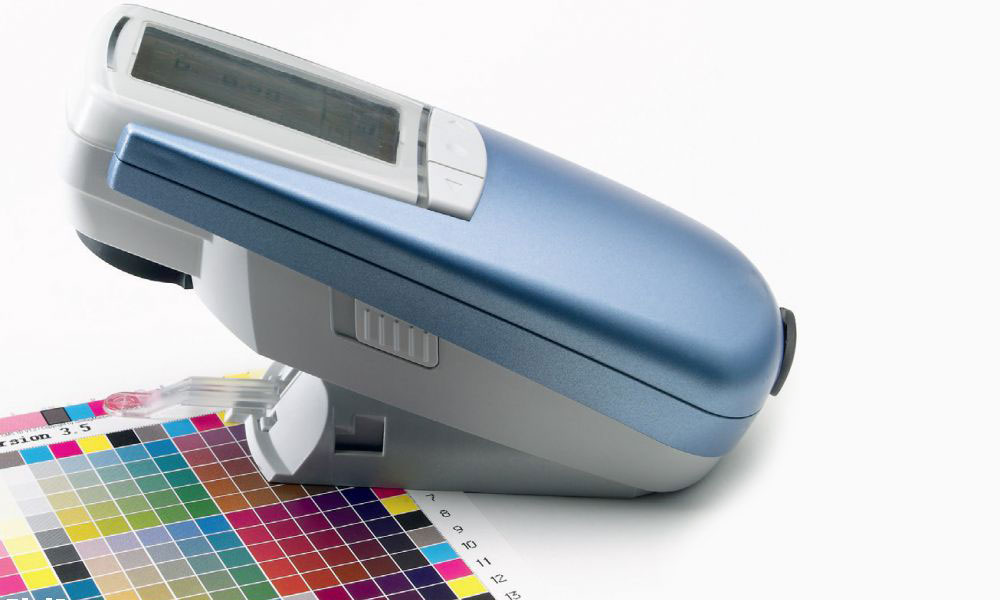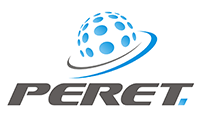 FLEX3PRO is a modern analyzer capable of comprehensibly and easily identifying, measuring and interpreting any flexo form parameter. FLEX3PRO is used for dot visualization, as well as to get the 3-D image of printing elements (dots).
FLEX3PRO is able to:
MEASURE:
Film;
Laser Mask;
Flexo Plate;
Offset Plate;
Print;
VERIFY:
Dot Area;
Screen Ruling;
Bar Code Width;
Dot Shape;
Stain Density;
ANALYZE:
Full Stochastic Screen;
40lpi to 400lpi;
Minimum Dot;
Not only does day to day control of the key parameters of flexo forms production ensure predicted results, but it also guarantees high level of production behavior and quality of our products.