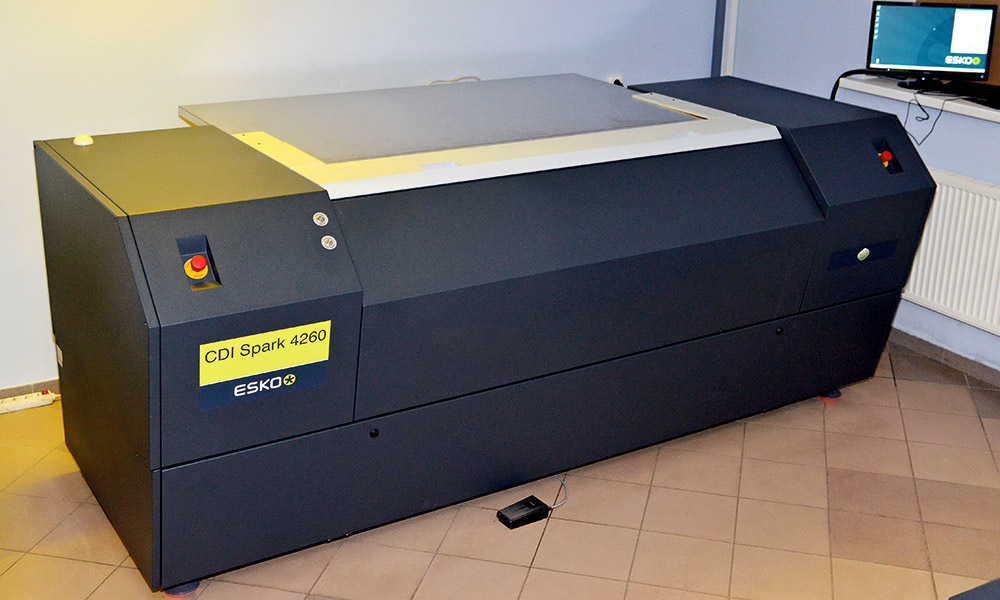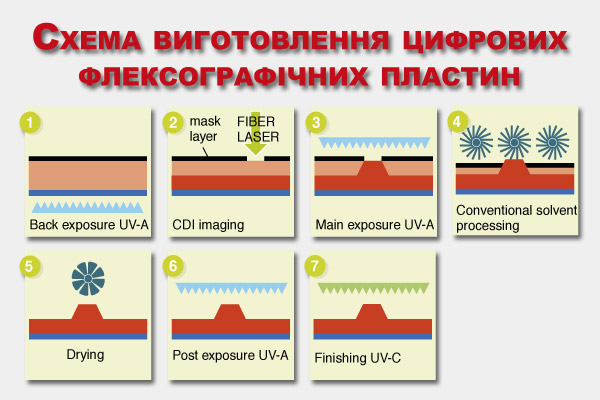 These are the principal advantages of the digital flexo forms:
unessential dot gain as a result of the printing element's optimal profile;
more stable and predictable printing;
correct color transfer;
recreation of the tiniest details of design (e.g. texts in 1-2 type-size);
smooth switching of the half-tones into white color without any characteristic breaks of raster in lights inherent to flexo;
contrasting recreation of the slightly visible changing in tone;
possibility to combine both raster and line elements of design in one single unit;
absence of failures against dust and bubbles in the form process;
quality of printing equal to the excellent offset process.
Today our company uses two laser engraving devices LaserGraver LG 4002S and LaserGraver LG 4000D, sizes of the recording fields being 650 х 650 mm і 750 х 1067 mm respectively.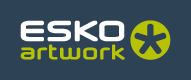 While recording images with the help of LaserGraver system, the size of a dot on the disabled photopolymers is 15-25 micrometers, which enables to get flexo forms with the following characteristics:
possible fineness up to 180 lines/inch;
minimal reproducible raster dot – 1%;
maximal reproducible raster dot – 99%;
optics High Resolution up to 4000 dpi.
The software-based RIP FlexWorks, purchased together with the LaserGraver device, enables to take into account all the peculiarities of the flexographic printing during the process of preparation and recording the image on the photopolymer.